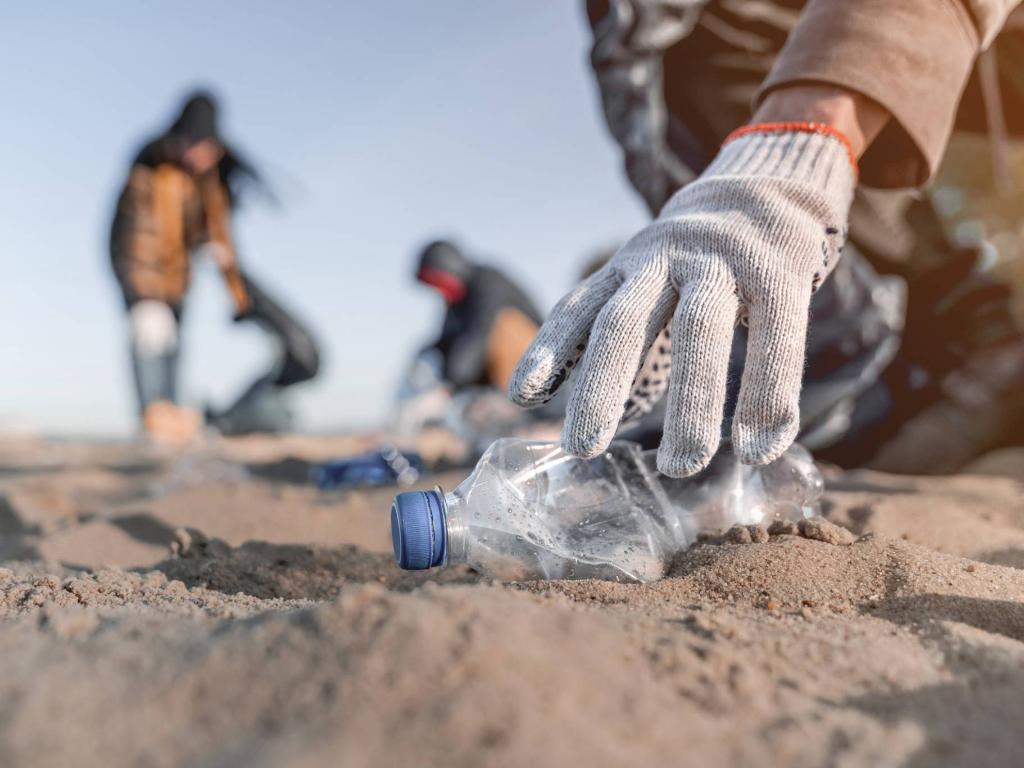 The European Directive on Single-Use Plastics (the so-called SUP Directive) entered into force on July 2nd, 2019. On April 20th, 2021, the Italian Senate approved the law that gives the government the power to implement it (European Delegation Law 2019- 2020 – art.22).
The guiding principles and criteria for its implementation envisage to:
reduce the consumption of disposable plastic products, and gradually limiting their entrance on the market;
encourage the use of sustainable and reusable products;
promote the transition to a circular economy;
inform and raise awareness among consumers, in particular to reduce the dispersion of waste;

introduce a sanctioning discipline.
In Italy, in contrast to what is defined by the SUP Directive, there is the effort to make a distinction between plastic and bioplastic, excluding the latter from being banned. In the coming weeks, when the transposition will be formalized, it will be possible to assess whether Italy will have adopted principles in line or not with European directive (in which case would put the country at risk for an infringement procedure).
There are several reasons why biodegradable and compostable plastics have also been banned. On the one hand, it was deemed necessary to go beyond the "throwaway" living, to reduce the amount of waste produced, which causes serious environmental damage, especially to the sea and the coasts. On the other hand, it has not yet been implemented a system that can accommodate an increase in bioplastic waste and treat it properly.
The SUP Directive does not deal exclusively with a replacement of materials leaving the disposable model unchanged. It requires interventions upstream of the supply chain capable of drastically reducing the consumption of natural resources, the pressure exerted on the environment and the production of waste.