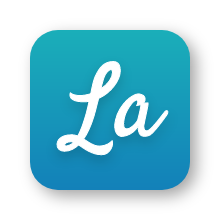 La tua differenziata is a free downloadable and navigable Progressive Web App (PWA). It will help you towards a sustainable lifestyle, with useful information to reduce waste and to make a good separate collection. In the web app you can find the calendars of the door-to-door, but also the reduce and reuse points, associations, laboratories, and others,  where you can buy products without packaging, repair objects and artifacts, donate discarded items and actively engage in the fight against food waste.
After typing the url on your browser, from smartphone or pc, you can install the icon on your device. At startup you will be asked to set the references (city and address) of your user to receive communications from your waste collection company and to view the calendar of door to door (in municipalities where this service is active). Remember that you can set multiple users even in different municipalities. By activating the notifications, you will receive an alert for the passages of waste collection (in municipalities with home services) and for the communications of the Metropolitan City and your territory.
La tua differenziata has been developed by the Metropolitan City of Turin in collaboration with the Basin Consortia and local waste collection companies.
For any further information or report mail to raccoltadifferenziata@cittametropolitana.torino.it.
Technical note
The PWA "La tua differenziata" is compatible only with the most updated versions of browsers. Currently the Safari browser used on iOS devices does not support the sending of push notifications.